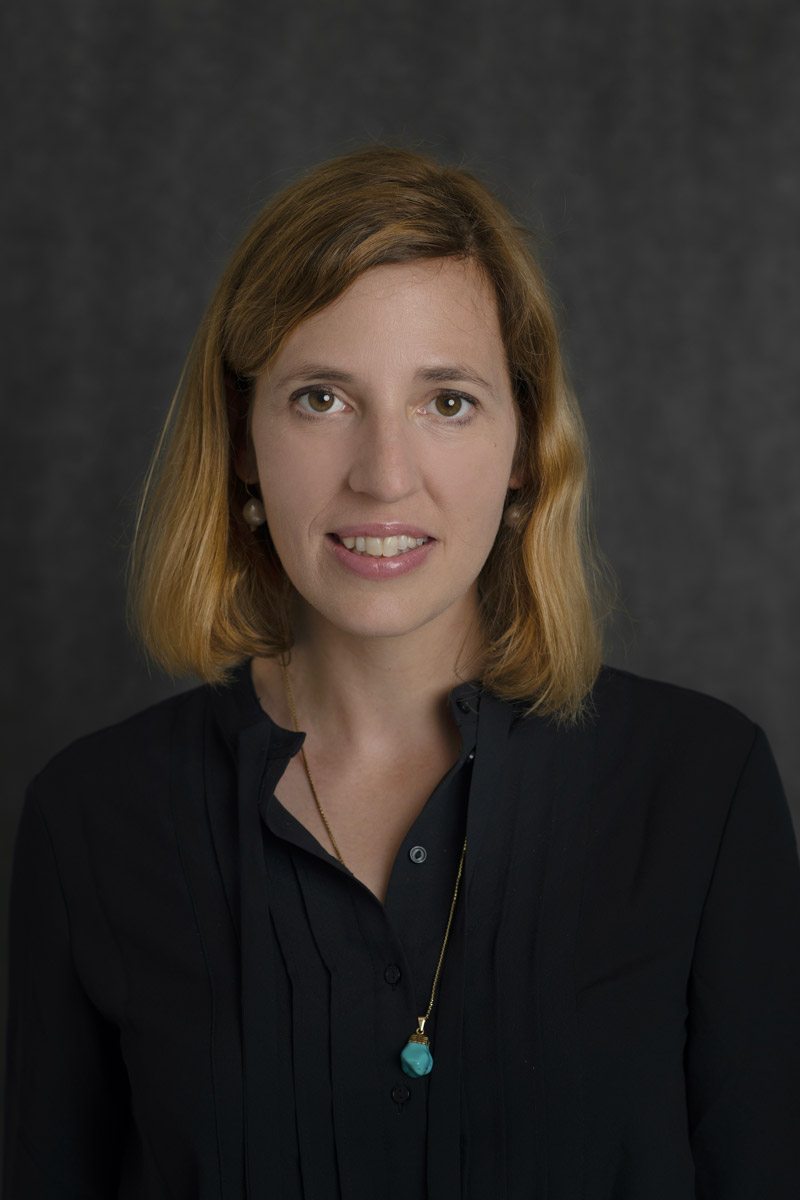 Isabelle de le Court
Art Advisor
Cultural Institutions
Advising cultural institutions (museums, private foundations) as a researcher for the setting up of exhibitions, editing, coordination of exhibition catalogues and other publications related to their collections.
Private Collections
Development of a structure and core concept for the collection. Defining a collecting strategy based on the core concept of the art. Scientific research and writing on the collection (through publication) to strengthen the collecting strategy. Advisory for new acquisitions and sales, monitoring of artworks coming up on the art market, follow up of loans, insurance and logistics.
Artistic Production Consultancy
Advising artists engaged in the process of research and creation through theoretical and research knowledge.
Advising on the set of works for an upcoming exhibition, talks and research with the artist on his/her core concepts, advising and enhancing the status of the artist.