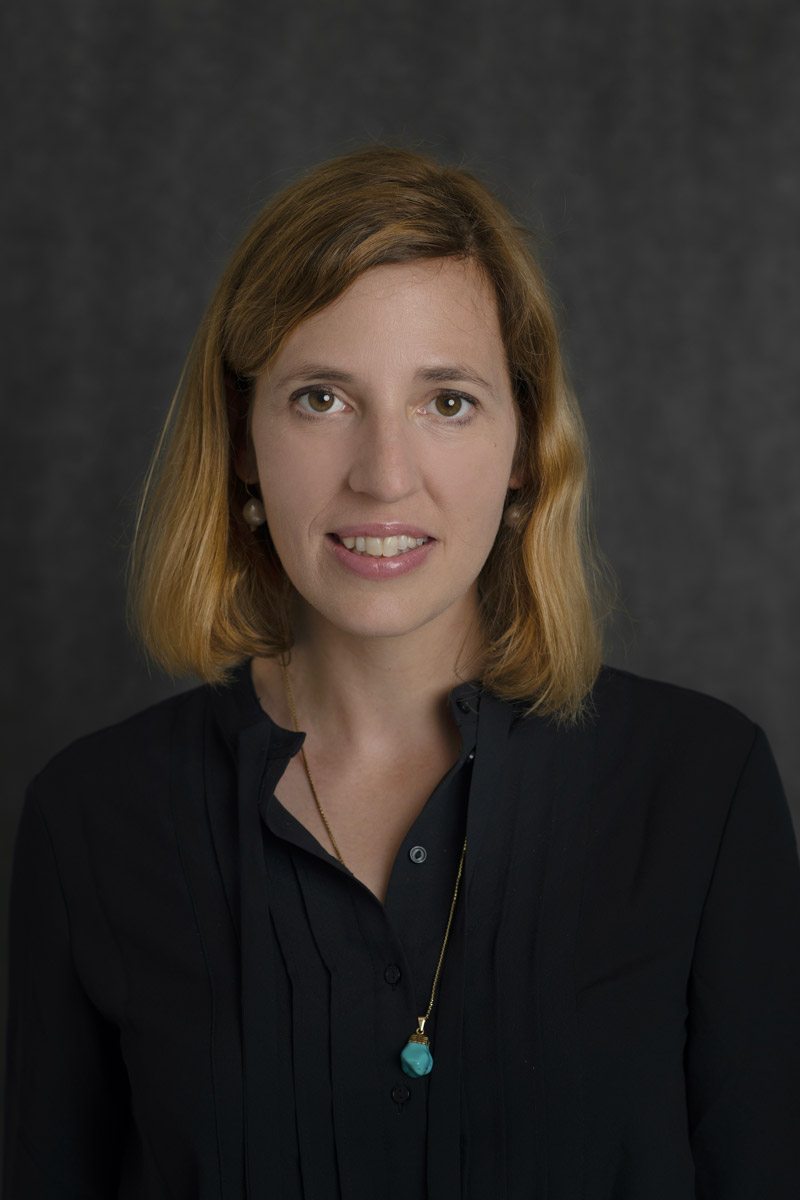 Isabelle de le Court
Art Advisor
Isabelle de le Court is an art historian, curator and independent researcher. She holds a PhD in Social and Critical Histories of Art from the University of Leeds (UK) and an MA degree from the University of Fribourg (Switzerland). A former university lecturer at ALBA in Beirut, she is now advising artists, private collectors and cultural institutions around the world. Her research interests centre on the analysis of the form and circulation of visual messages in the cultural contexts of modern and contemporary art. She has worked closely with a number of artists helping to disseminate their work.
Her particular area of expertise is in war and its representations in social histories of art. Her expertise addresses the cultural legacy of these events by looking at migratory and diasporic experiences through the lens of trauma theory and its effect on cultural/group and individual memory. This research is also informed by feminist interventions in art history and post-colonial studies.